Impart.
Establish.
Encourage.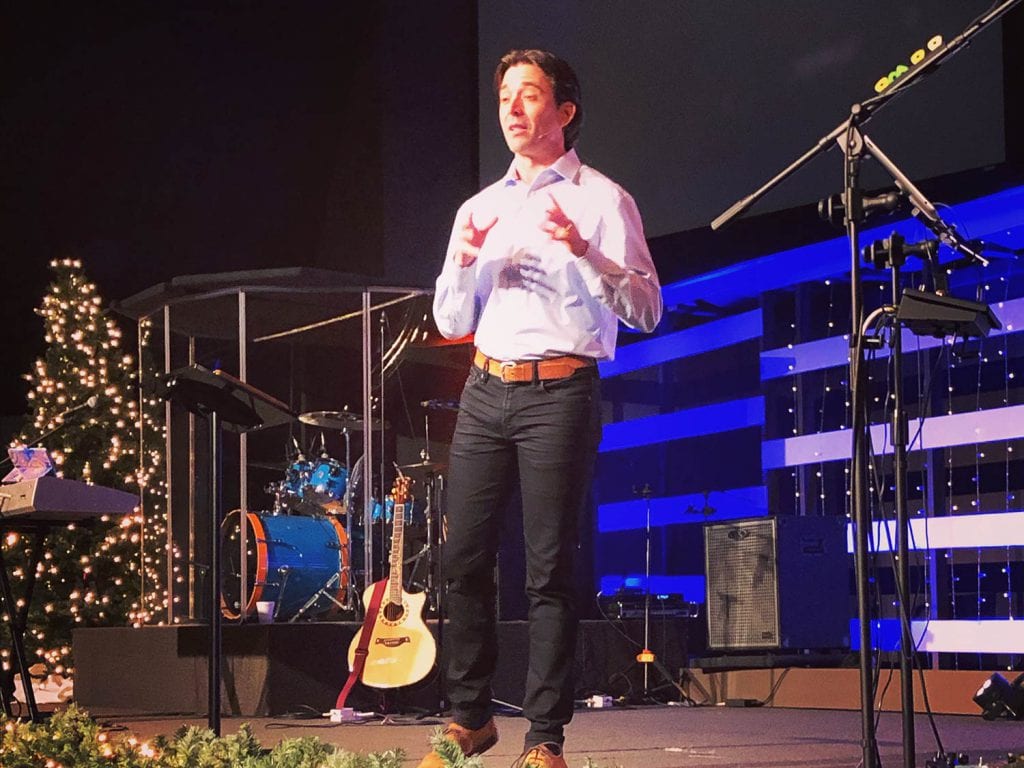 Dustin Martin is becoming a recognized national and international known speaker and author with a passion to inspire people to know God and live in the full supply of Christ. With a dash of humor, Dustin imparts a word in season as a voice of strength that establishes the hearer and encourages their faith.
Sign Up For Dustin's Monthly Letter!
Dustin prepares a monthly letter to friends and partners that he believes is a word in season for his readers. Both timely and encouraging, each letter arrives with words that bring hope and a steadiness to their hearts. Also, with each letter you can find Dustin's upcoming schedule and other projects or assignments that God has placed on Dustin's heart.