Impart.
Establish.
Encourage.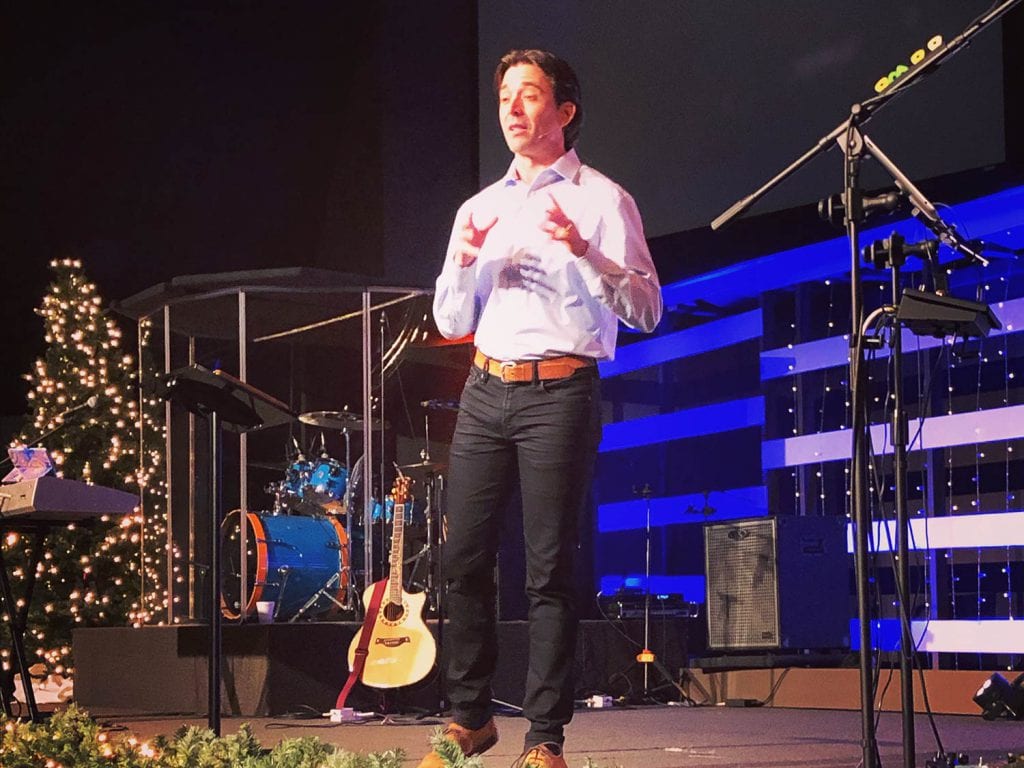 Dustin Martin is becoming a recognized nationally and internationally known speaker and author. Both Dustin and Mandy grew up in ministry homes, children of pastors and church planters. In 2012, they launched Martin Ministries International.

Martin Ministries International's vision is to encourage people to come back to the heart of God by fully knowing Him and living in the full supply of Christ.
Sign Up For Dustin's Monthly Letter!
Dustin prepares a monthly letter to friends and partners that he believes is a word in season for his readers. Both timely and encouraging, each letter arrives with words that bring hope and a steadiness to their hearts. Also, with each letter you can find Dustin's upcoming schedule and other projects or assignments that God has placed on Dustin's heart.